The Texas YR Executive Committee voted earlier this year to focus exclusively on Texas house district races.  The following races and their scheduling were selected based on recommendations from the TYRF political committee.
Many thanks to our friends at the Republican Party of Texas who will be covering all expenses for our membership including, hotels, transportation, and food.  Keep an eye out for the sign-up forms as we get closer to each deployment.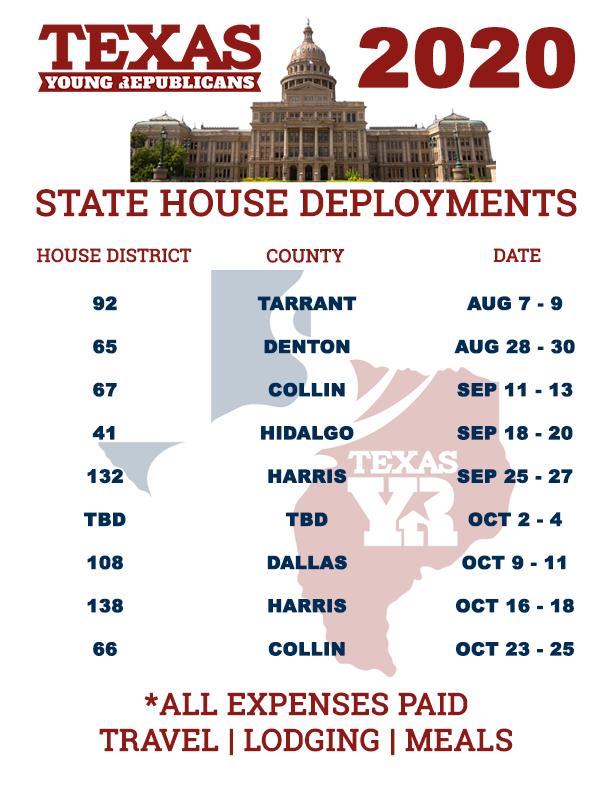 Matt Dorsey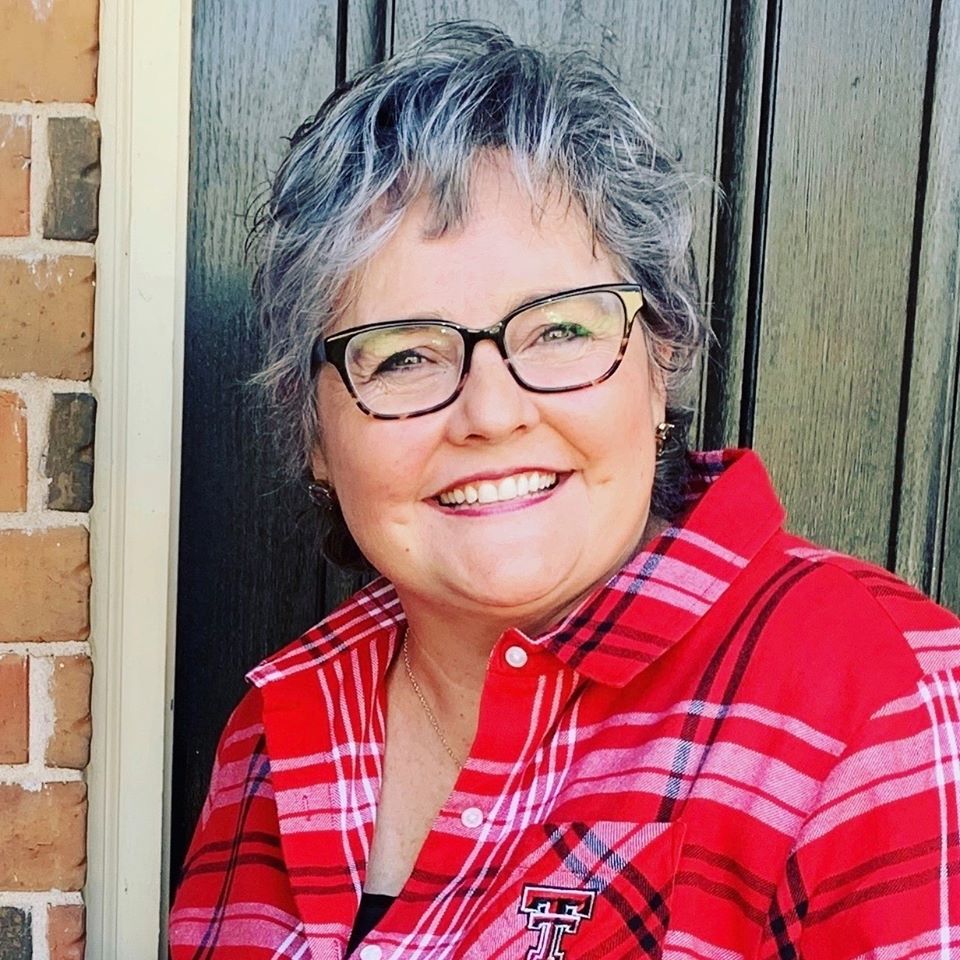 Matt Dorsey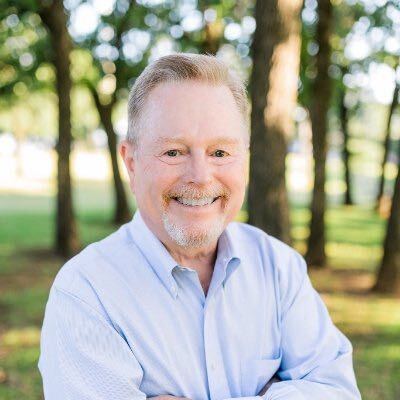 Join TYRF for a virtual happy hour on July 23rd as we meet the Republican candidate for house district 92, Jeff Cason.
Thursday evening schedule:
7:30PM: Happy hour with Jeff Cason and fellow YRs
8:00PM: Jeff Cason will talk to us about his candidacy and the issues of district 92. Q&A to follow.
Date/Time: July 23 beginning at 7:30 PM!
Join: Zoom call invites will be sent out after you sign up.
Matt Dorsey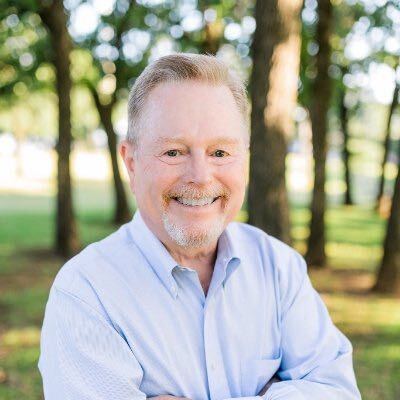 Join TYRF as we deploy to house district HD92 in Tarrant County to support the campaign of Jeff Cason www.jeffcason.com.
We will be going to the Ft. Worth Stock Yards on Saturday evening.
Sample Weekend Itinerary: Link
Covered Costs: Link
Contacts:
Date/Time: Friday, August 7th – Sunday, August 9th.
Join: Click here to sign up!