The following statewide activism opportunities are offered to all Texas YR members and chapters.
Be sure to also watch for opportunities specific to your county's YR club!
Please send any questions or comments to the TYRF Political Director, Matt Dorsey, at [email protected]
Up next…
Matt Dorsey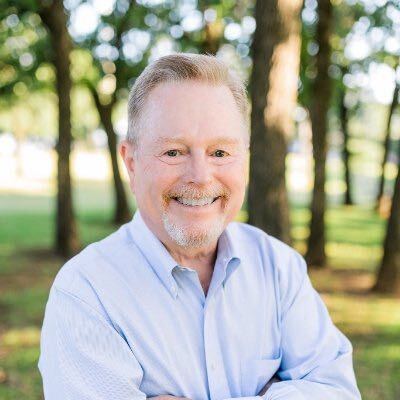 Join TYRF as we deploy to house district HD92 in Tarrant County to support the campaign of Jeff Cason www.jeffcason.com.
We will be going to the Ft. Worth Stock Yards on Saturday evening.
Sample Weekend Itinerary: Link
Covered Costs: Link
Contacts:
Date/Time: Friday, August 7th – Sunday, August 9th.
Join: Click here to sign up!
Future Activism Opportunities…
Recurring Activism Opportunities…
The Texas Young Republican Federation is thankful for our partnerships with Trump Victory, Republican Party of Texas and Texans for Greg Abbott Campaigns.
The following opportunities are available on a recurring basis.  If you or your club would like to participate please contact the individual listed.