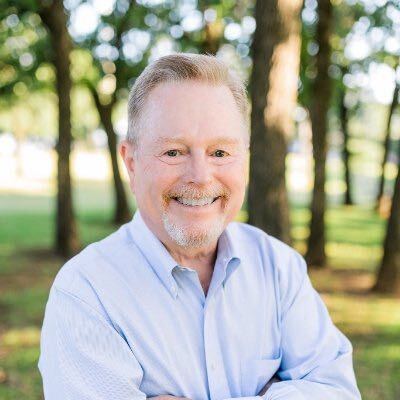 Join TYRF as we deploy to house district HD92 in Tarrant County to support the campaign of Jeff Cason www.jeffcason.com.
We will be going to the Ft. Worth Stock Yards on Saturday evening.
Sample Weekend Itinerary: Link
Covered Costs: Link
Contacts:
Date/Time: Friday, August 7th – Sunday, August 9th.
Join: Click here to sign up!